WordPress database error: [Table './crcr2383_creative/wp_wfHits' is marked as crashed and should be repaired]
SHOW FULL COLUMNS FROM `wp_wfHits`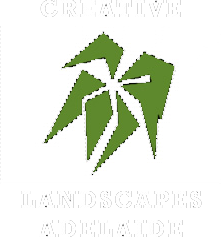 PO Box 146, Henley Beach, SA. 5022, Adelaide, Australia
PO Box 146, Henley Beach, SA. 5022, Adelaide, Australia

A tradition of excellence in landscape design, construction and garden maintenance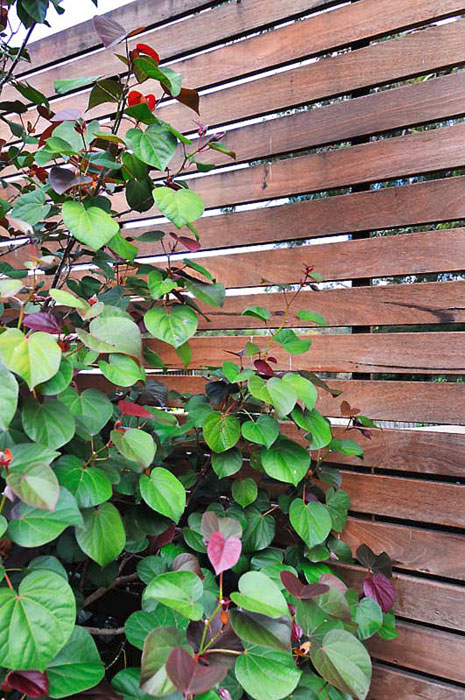 We are honored to provide our professional environmental planning and garden services to three generations of our valued clients, in South Australia. For more than 35 years Creative Landscapes have excelled in providing arguably the very best in landscaping services.
We understand that our existing clients and future clients are very busy professionals that demand the very best for their home and garden. We at Creative Landscapes get it right from the very beginning and that starts with our ability to take your landscape and garden brief and implement it into a real dream garden. We will not bore you with lengthy paragraphs about by how much we are driven by creative garden designs filled with flare and our attention to quality and detail togehter with a high standard of workmanship that is second to none in completing our landscape installations. Our completed project gallery will speak volumes and attest to our professional abilities.
We will however impress you with our ability to carefully listen to your project brief and carefully incorporate your every dream and ambition into our completed garden design for your home, office, factory or development project.
We are a full service landscape and garden maintenance company. Creative Landscapes is supported by the very best suppliers of garden products including soils, mulches and turf. We source our plants, shrubs and trees from the very best nurseries in Australia with a special focus on South Australian grown plant material.
Our detailed services include every aspect of your garden needs. Attention to how the finished landscape will look and feel in the morning with the light of the new dawn or the midday light and shade requirements and the evening colors and attention to lighting effects is part of our attention to your garden. We completely understand the importance of environmental planning and the attention to detail that is required.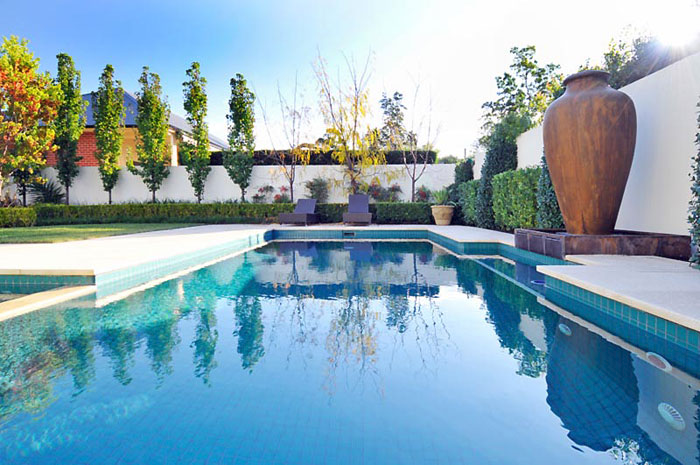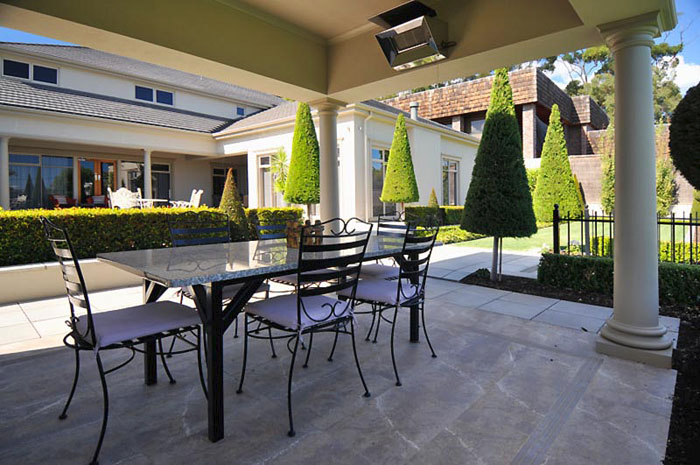 Consultation & Design presentation
Landscape Installation
Garden Maintenance
Irrigation Systems and Water Management
Stone and Masonry Walling
Timber Decks and Patios
Swimming Pools & Spas
Lighting and special effects
Paving